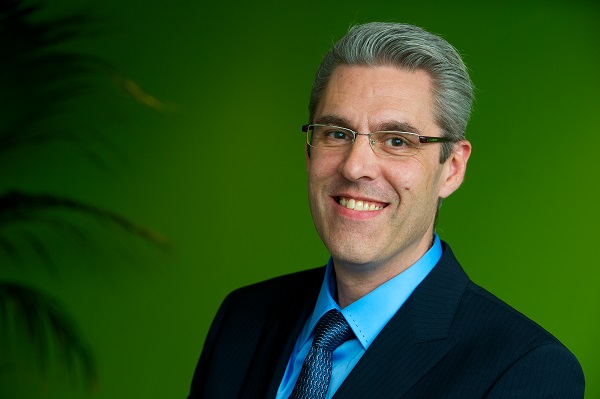 Bob Daelman, Managing Director, CTG Belgium
Be Inspired
Continuous deployment, continuous integration, DevOps: the software development business has definitely changed. It is not about the big eating the small. It's about the fast eating the slow. Agility is key.
Building high quality software faster and more efficient not only requires a transformational attitude and an organisational shift, but also raised the need for an integrated toolchain to manage, develop, test and deploy in high frequency modus.
At our event, product managers from Adaptavist, Atlassian, Dynatrace, Neotys, ServiceNow and Ranorex will teach about the best practices for faster, better and more efficient IT. All tool vendors are top notch in their domains and share the same open philosophy: smoothly operating complementary tools that blend in easily with each other.