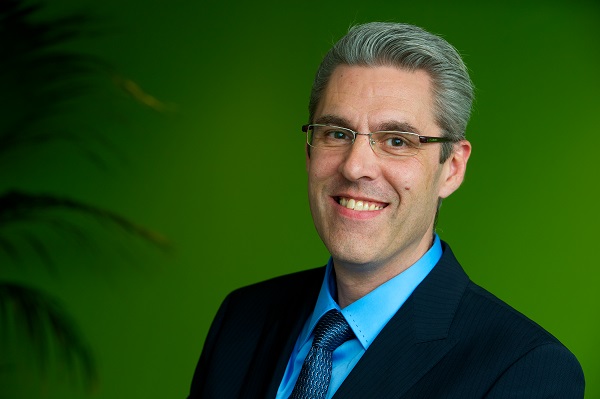 Bob Daelman,
CTG Vice President
Belgium, Health Solutions, United Kingdom
Be Inspired
10 Years ago, the concept of DevOps first saw the light in Ghent. Since then, many organisations have begun to explore this way of working, creating efficient teams and becoming more agile.

CTG understands that setting the right course for your organisation can be a difficult task. That's why, for the next stage of our moveIT journey, we invite you to explore the DevOps realisations and challenges that organisations are experiencing today.
We are happy to help you to navigate through this digital jungle with our expertise and insights, gained from our real-life projects, cooperation with our customers, and reliable partner network.
The inspiration you will gain from these success stories will act as your compass in the storms ahead.