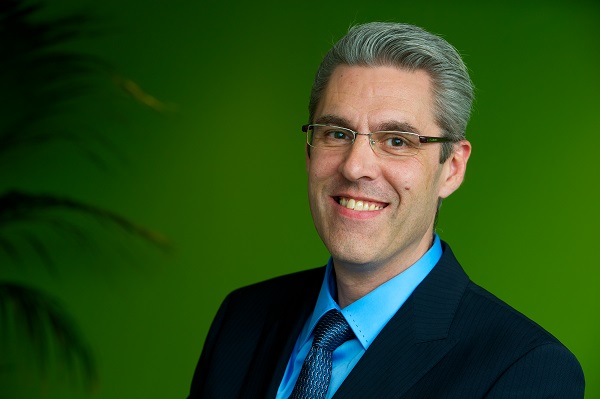 Bob Daelman,
CTG Vice President
Belgium, Health Solutions, United Kingdom
Be Inspired
For decades now, ITIL has been the industry standard as a best practices framework for delivering IT services.
Over the years it has evolved several times, each time guiding organisations to adapt to the situation at hand. The most recent launch of ITIL4 earlier this year seeks to address the specific challenges of Agile Service Management.
CTG understands that the success of DevOps and Agile, and the increasing pace of Digital Transformation activities not only affect your Development and Quality Assurance teams but also push the Operations departments in your organisation to join in.
In this morning seminar, we invite you to explore the possibilities ITIL4 offers.
We are happy to provide you with the necessary insights to help you discover where you can and want to go with this, and what it can bring for your own organisation.
The understanding you will gain from this will act as your compass in the storms ahead.