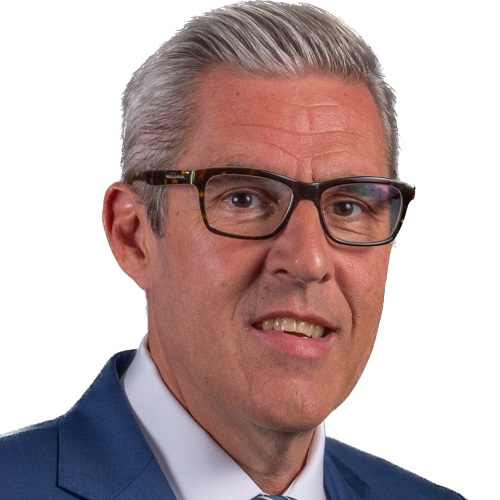 Bob Daelman,
CTG Vice President
Belgium, Health Solutions, United Kingdom
Be Inspired
Since its foundation in 2017, CTG's moveIT seminars have always been focusing on sharing experiences on how to bring your IT to the next level. This year's edition (which will take place in real life, if regulations allow) will evolve around your changing IT Climate.
Just as Climate Change has become an ever-more pressing and urgent topic, affecting everyone around the globe, the IT world is presented with a wide variety of challenges, where the complexity is increasing almost on a daily basis, at a rate we've never witnessed before.
So together with some of our partners, we're inviting you to take a closer look at some of our top solutions. It will be an outtake of our broad solution portfolio, staying in tune with what you need, and helping you to accelerate your digital transformation where it matters most.
Because when the IT Climate changes, the pace is faster and the stakes are higher!